WE PUSH
BRANDS FWRD.
Whether you need custom awards, corporate or athletic performance recognition solutions, workplace safety programs or quality PPE products, FWRD Brands offers everything you need to keep moving and power peak performance.



OUR
BRANDS.
FWRD Brands is a collection of three brands that enhance performance for all types of organizations and their people. Levy Recognition provides performance recognition products and platforms that drive the entire journey of achievement for employees, athletes and beyond. When safe business environments are a concern, Safety Pros and Global Sourcing PPE are ready to deliver high-quality, ship-ready PPE products to businesses of all sizes.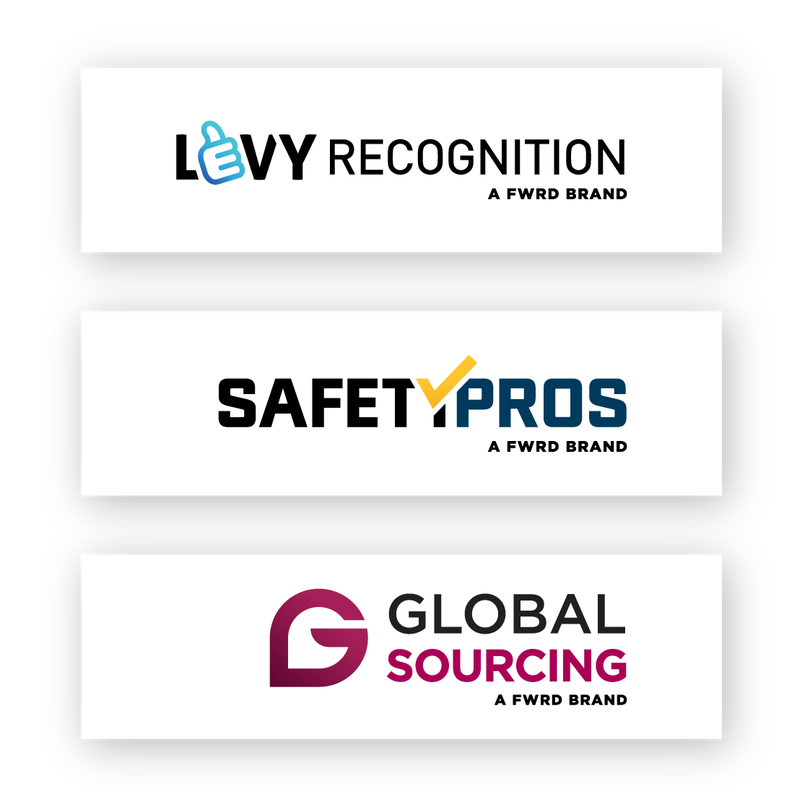 Our mission is to empower people and their businesses to be their very best across all customer touchpoints. Our team is dedicated to providing affordable and convenient solutions for businesses that want to cultivate safe, healthy and happy work environments for customers and their employees.
-Michele Adams, CEO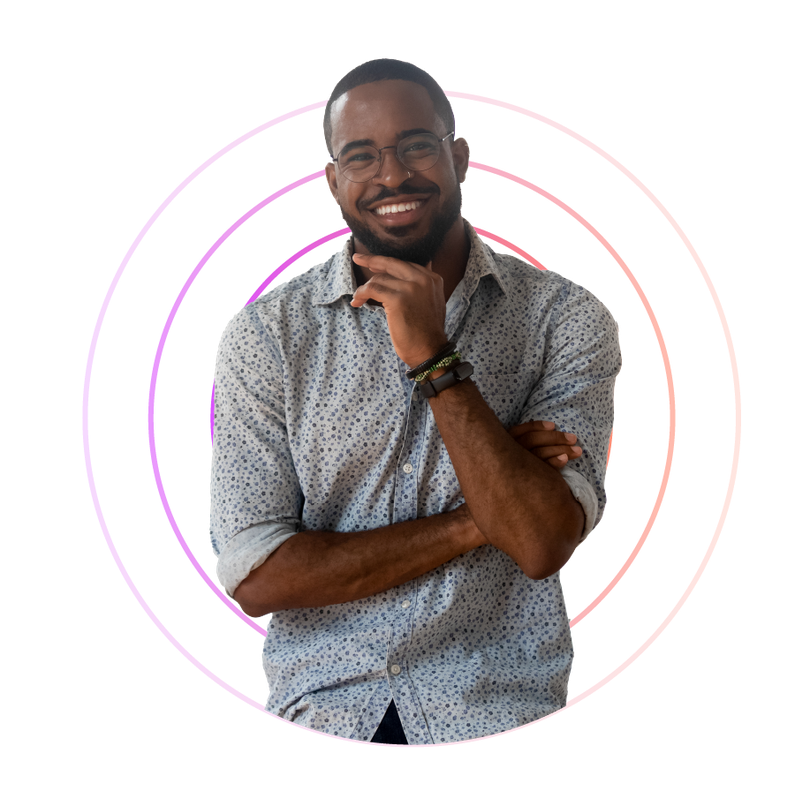 WHO
WE ARE.
FWRD Brands and its portfolio of companies are focused on being the leading partners for organizations seeking transformational pathways to peak performance in all aspects of business, by innovating products and services that measurably enhance individual and organizational achievement.
Since its founding, FWRD Brands has sought to match its ever-evolving products, services and programs to equip customers with quality performance recognition solutions to celebrate milestones and encourage productive outcomes.

LET'S MOVE FWRD
TOGETHER.
FWRD Brands always stays ahead of the game and on top of the trends, from providing cutting-edge performance recognition solutions to ship-ready PPE products when you need them most. We push boundaries and believe anything is possible. Focused on the future and what's next, we are open to possibilities and encourage thinking outside of the box. Our mission is to move brands like yours forward and embrace the bigger picture.